Travelbook B
2

B

The B2B Club for Travel Agents and Companies.
Register Now and start connecting directly with hundreds of hotels using Travelbook as their official booking engine and are open for B2B cooperation worldwide.

What is Travelbook B
2

B?

Travelbook is using a state-of-the-art booking engine for Hotels, featuring unique features and the most advanced tools to maximise online booking revenue. Travelbook is used by hundreds of Hotels worldwide as their direct way of selling their rooms from 37 Countries.

Each Hotel operates and controls its own booking engine, which means that all the information that is displayed to the Travel Agent (eg, rates, offers, policies, etc). are directly provided by the Hotel. Travelbook IS NOT A WHOLESALER. We provide you a direct connection with each hotel, in order to view their rates and conditions and we offer a unified commission structure to help both parties.
Travelbook's
B

2

B

is your booking tool for online reservations with the hotels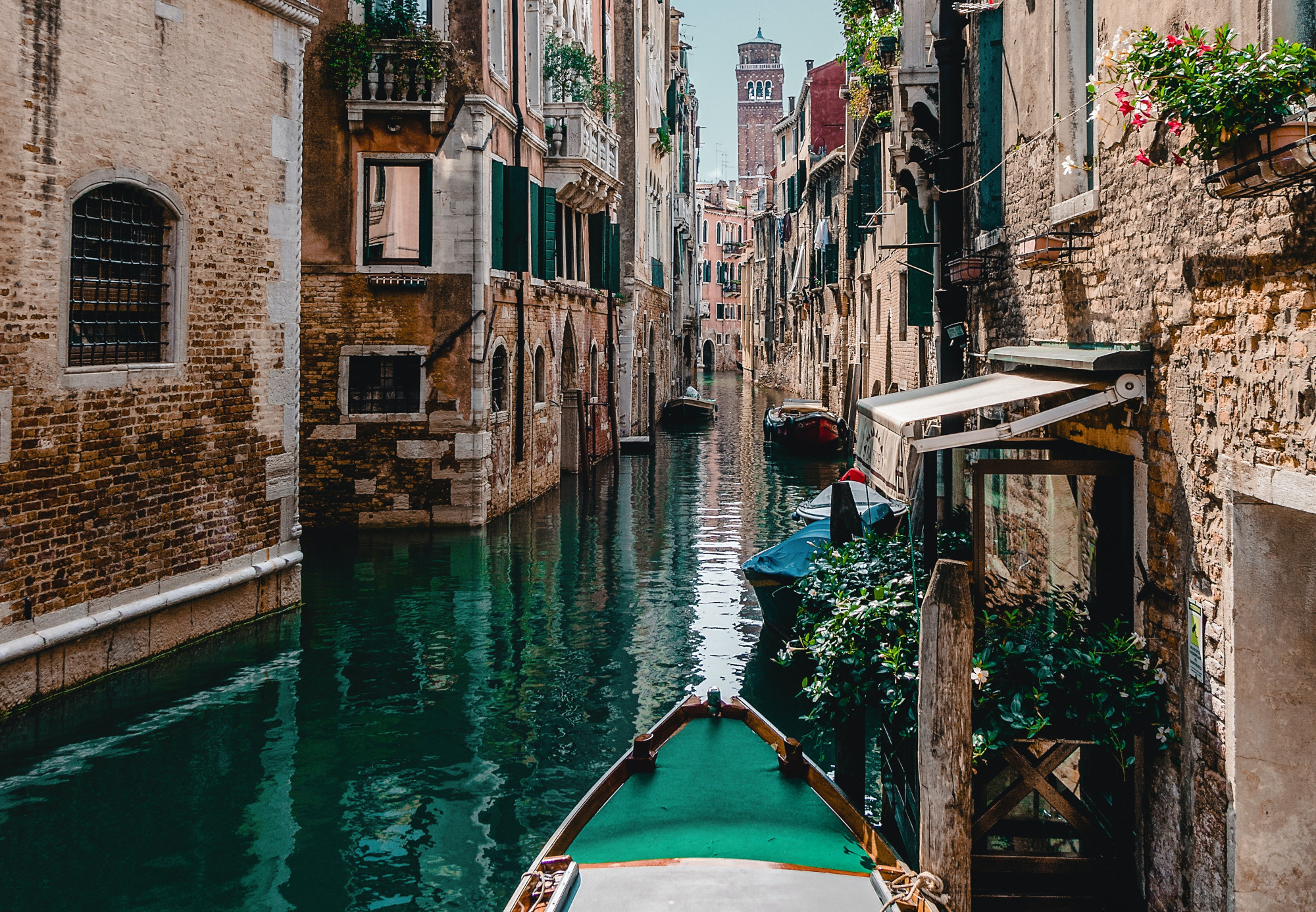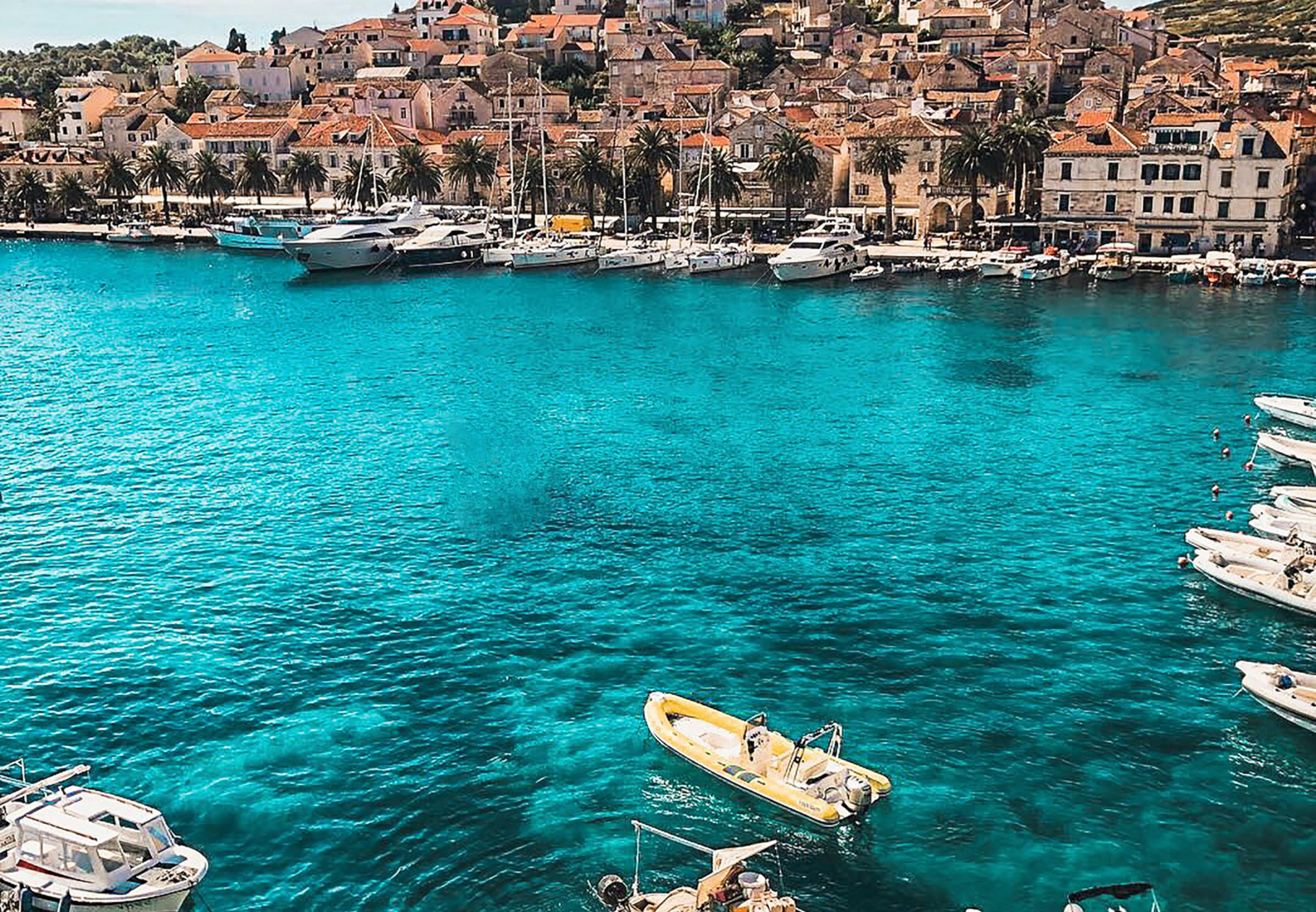 Why join Travelbook B
2

B?

As a Travel Agent member of the Travelbook B2B Club you will be able to have live access to our hotel clients' real time availability and rates. This will give you the opportunity to buy directly from the hotel and provide your clients the BEST AVAILABLE internet rates. NO e-mails, NO telephones, NO waiting on stand-by mode for receiving reservation confirmations.

Save time and money and provide your clients THE MOST ACCURATE information about the hotel. Get access to the best direct hotel rates, use your credit card to pay for your client's reservation and get instant confirmation!
By joining the Travelbook
B

2

B

Club, you can start making reservations for any of the Travelbook Hotels
Increased Commissions?
You will have the chance to increase your commission through the Travelbook B2B. The more bookings you make through the platform the commission offered increases which gives you an incentive to book more of the Travelbook Hotels.
Enjoy the benefits by becoming a Member of this unique Travelbook B2B Private Club.
State-of-the-art booking engine for Hotels
Featuring unique usability features
Simple and intuitive to use
Used by hundreds of Hotels worldwide
Expand your network
Live access to real time availability and net rates
Instant booking confirmation
BEST AVAILABLE internet rates
Deal directly and only with the hotel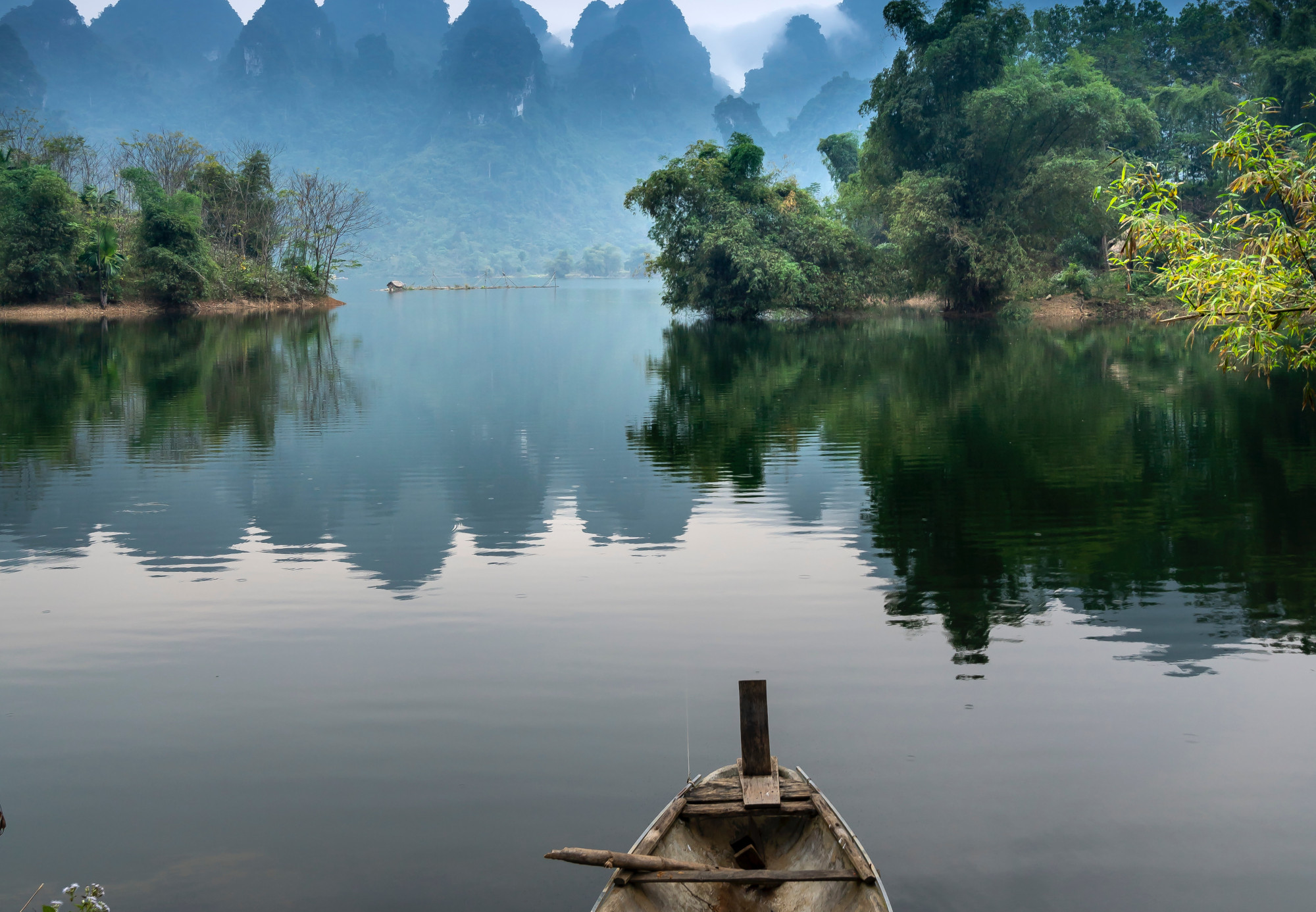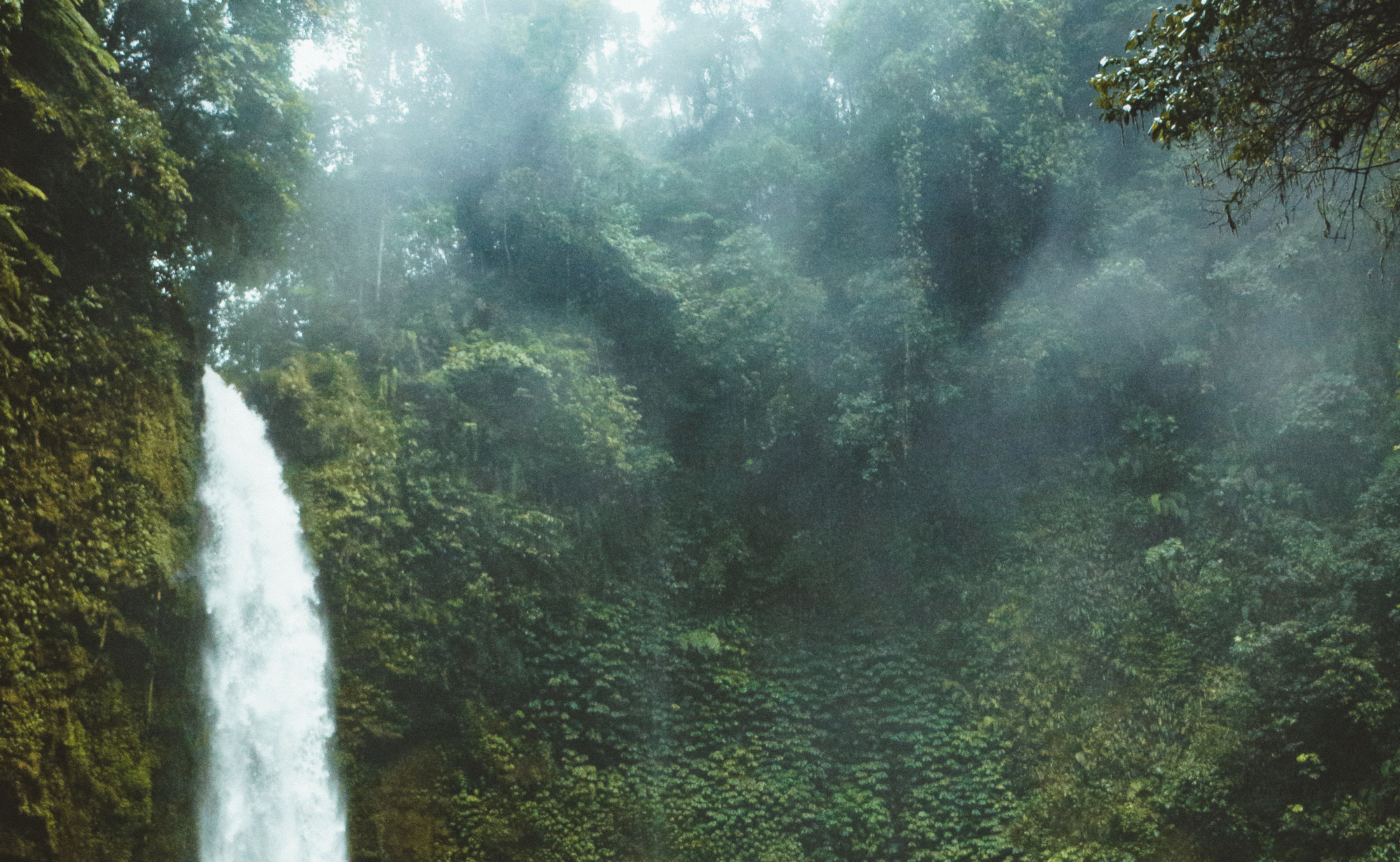 How to join Travelbook B
2

B?

You need to complete the registration process first

After completing your registration you will receive a confirmation including the terms & conditions and you will immediately have access to the hotel's real time availability and rates.